Yeast-Free Sugar & Spice Holiday Nuts Recipe
December 13, 2018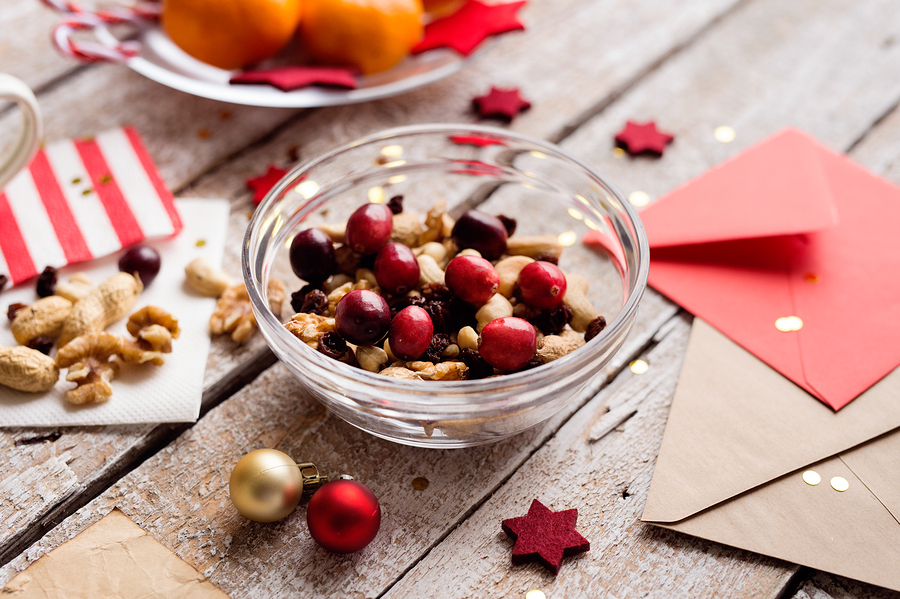 Are you looking for a healthy and tasty snack for Christmas? Nuts are the perfect choice because they are  full of protein, omega-3 fatty acids, vitamins, minerals, fiber, and antioxidants. Plus, they are good for your heart, brain, and digestive health, and can even help with weight loss.
Yeast-Free Sugar & Spice Holiday Nuts Recipe
Ingredients:
1 egg white
2-12 oz. cans (5 cups total) raw, mixed nuts
1 Tbsp. pumpkin pie spice
1 tsp. water
1 cup Sweet-N-Natural
Directions:
Preheat oven to 325 degrees F.
Grease 15 x 10 x 1 baking pan.
In a large bowl, beat egg white and water until frothy.
Add nuts; toss to coat.
Combine sugar and spice.
Sprinkle on nuts; toss to coat.
Spread nuts in single layer in prepared pan.
Bake 20 minutes.
Cool 10 minutes.
Transfer to waxed paper to cool.
Break into clusters.
Enjoy! Have a very Merry Christmas!