Allergies After Pregnancy?
July 5, 2011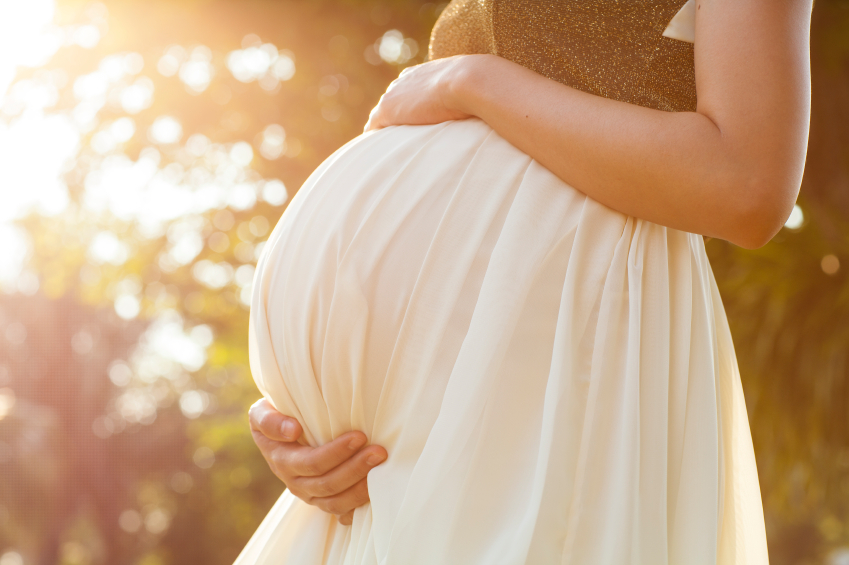 Did you develop allergies after pregnancy?
Did you know that the sudden onset of allergies can be caused by hormonal imbalance? It's more common than you might think. Many people are unaware that allergies can occur at any age, including midlife.
Women experience numerous hormonal fluctuations during their lifetime. Because it far surpasses the number of fluctuations men experience,  they are more susceptible to allergies induced by hormonal imbalance.
Many women without prior history of allergies suddenly begin to experience allergy symptoms and recurrent infections after childbirth. Allergies crop up seemingly out of the blue.
As usual, we're trained to treat the symptoms with anti-histamines, instead of treating the underlying cause: hormonal imbalance.
As with estrogen dominance, there are times when women are especially susceptible to acquiring allergies related to hormonal imbalance. Allergies may be associated with a change in menstrual cycles, tubal ligation, childbirth, hysterectomy or menopause.
If you've developed allergies following a hormonal change, don't just treat the allergy symptoms – treat the underlying cause by balancing your hormones.
Take our symptom checker allergy quiz today to find out if allergies are the cause of your symptoms.