Back to School: 10 Tips for Healthy Lunches
August 11, 2014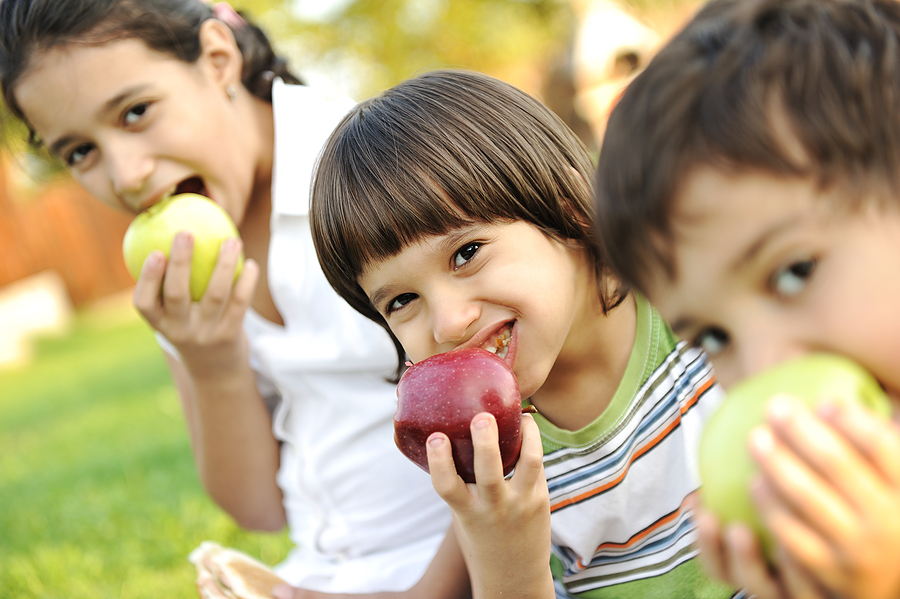 Notes from the Nurse, Brandi:
I'm going to share some of my favorite "Healthy Mom" hookups with you:
1. The staple for lunches is sandwiches and chips.  Go ahead and fix them an un-whiched sandwich.  Instead of using bread, use a lettuce heart and shove it full of gorgeous food, roll it up like a tortilla, and wrap it in foil.
2. You can buy nitrate free, healthy lunch meats from Whole Foods.  Then try to sneak some cilantro, basil, avocado, tomatoes, boiled eggs and other yummies into the lettuce leaf.  Even Walmart sells the organic pre-washed lettuce leaves – super easy and affordable.
3. Great online grocers are:  www.greenpolkadotbox.com or www.greenling.com.
4. Chips – you can pack beet chips, plantain chips or even Terra vegetable or sweet potato chips.
5. Another thing I do a lot is pack leftovers from the night before.  If you are interested in  Paleo bread, I have a couple of options: www.unrefinedbakery.com  or www.breadsfromanna.com . www.AgainstAllGrain.com also has a fantastic sandwich bread recipe.
6. If you are looking for a canned soft drink to put in their lunches, I can suggest either Zevia or Blue Sky.  These are naturally sweetened and yeast free.
7.  Also, parents…don't be afraid to insist on water.  Click here for a link to some glass water bottles.
8. You can sink fruit or veggies down inside their waters to juke it up.  My kids prefer this over soft drinks.
9. When I first started packing lunches I used a Bento Box from:  www.laptoplunches.com.  These are BPA Free lunch containers.  Oh my goodness, I love this website!!!  Click here for a link to some lunch ideas.
10. I later became even more conservative in my thoughts about all plastics and began to use all glass containers; unfortunately they still have plastic lids.  My favorite brand is Anchor because the lids really hang tight.  I usually buy my glassware from the kitchen stores in the various outlet malls.  Amazon and Walmart are fairly priced as well.
Glass is heavy; so is a fat belly!!!  Usually the right path is laden with good excuses not to go down it.  Dare to swim against the current…If nothing else, it burns more calories.  LOL
Now my Boys carry a Thirty One Bag with their lunch in foil or glass.
If I had a sweetie pie girl I would deck her out in Vera Bradley.
My boys, Garrett, Travis and Will James, are more inclined to eat what they have prepared themselves.  This way they don't feel like Mom forced them into having a crazy lunch.  If they fixed it themselves, then they have nobody to thank but themselves.  The Boys and I also do our weekly grocery shopping together.  Again, they feel as though they are participants rather than passengers.
Parents: Please know I've been at this for 7 years.  I did not come up with all of these great ideas in 1 week and my kids pushed back and starved themselves, threw away their lunches and begged the lunch lady to feed them.  Be patient, be persistent…your healthy habits will prevail.