The Biggest Loser – Extreme Weight Loss
January 12, 2015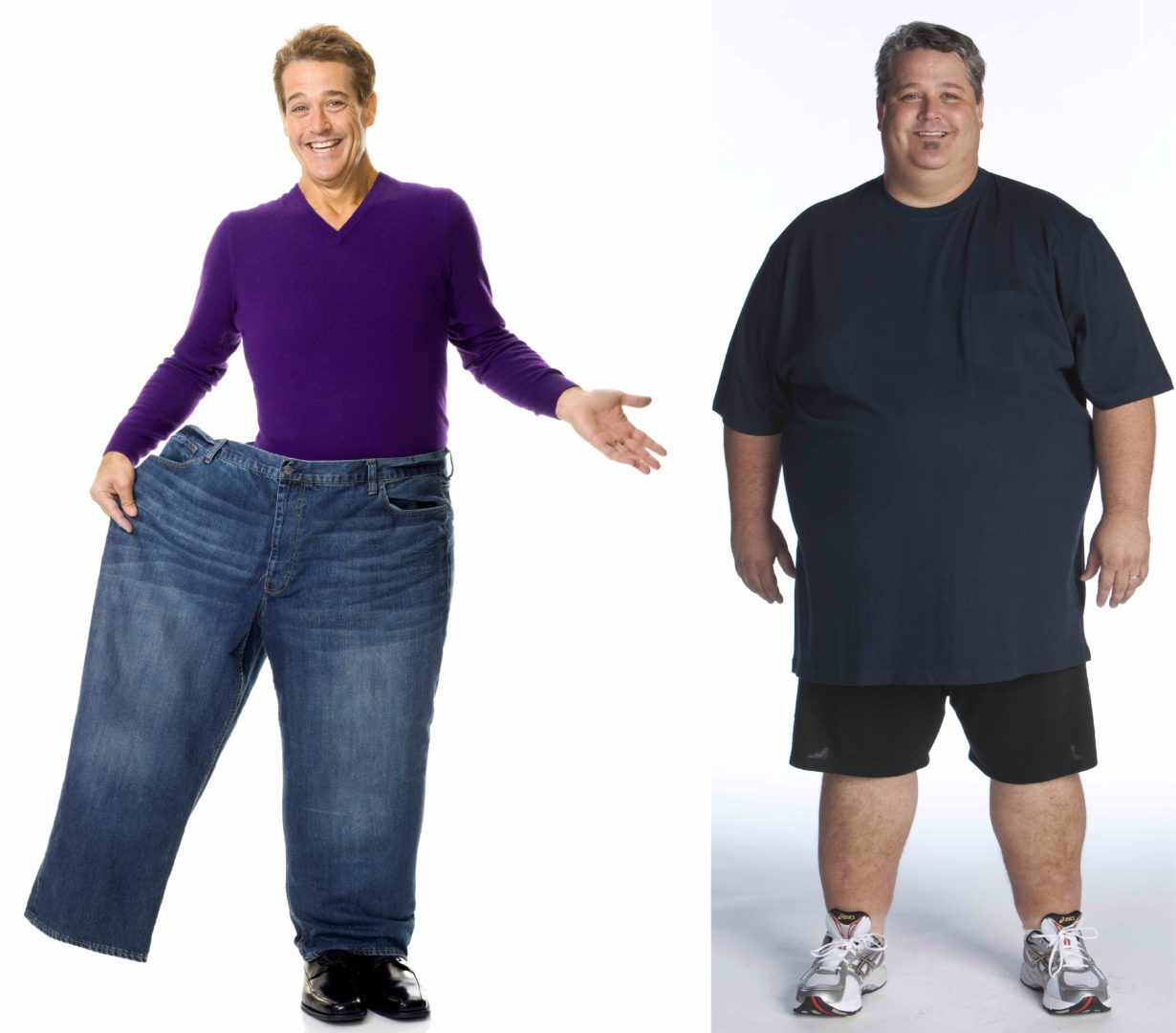 Danny Cahill – The Biggest Loser Winner (Season 8)
239 Pound Weight Loss
Everyone wants to be a winner in life, however when it comes to weight gain, wouldn't you rather be the biggest loser?  Take Danny Cahill, for instance, who is the Season 8 winner of NBC's hit show "The Biggest Loser."  On the show, Danny lost 239 pounds and 55.58% of his body weight.  He can now happily say that he is "less than half the man he used to be!"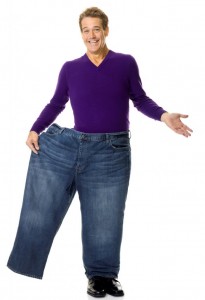 Take Charge of Your Weight Loss
Danny Cahill always struggled with his weight and he gained nearly 250 pounds after high school.   He did not want his excess weight to lead to serious disease that could take him early from this life, and from his family.  He made a decision to take charge of his health and he decided to enter "The Biggest Loser" contest where he learned the importance of living life in a healthy way that would help him shed those extra pounds.  Not only did Danny lose an amazing amount of weight, he also learned how to have a positive outlook on life.
Meet Danny Cahill in Person
Would you like to hear Danny's inspirational story in person? He will be speaking at the True Fat Loss Summit in Houston on Saturday, January 17th, 2014  Danny will inspire you on how to reach new heights, reclaim your hopes and dreams, and move forward to face not only weight loss, but any obstacle in life with courage!
Take our symptom checker health quiz to find out if hormonal imbalance or hypothyroidism is the root cause of your weight gain.