Top 5 Remediation Tips for Flooded Homes
September 19, 2017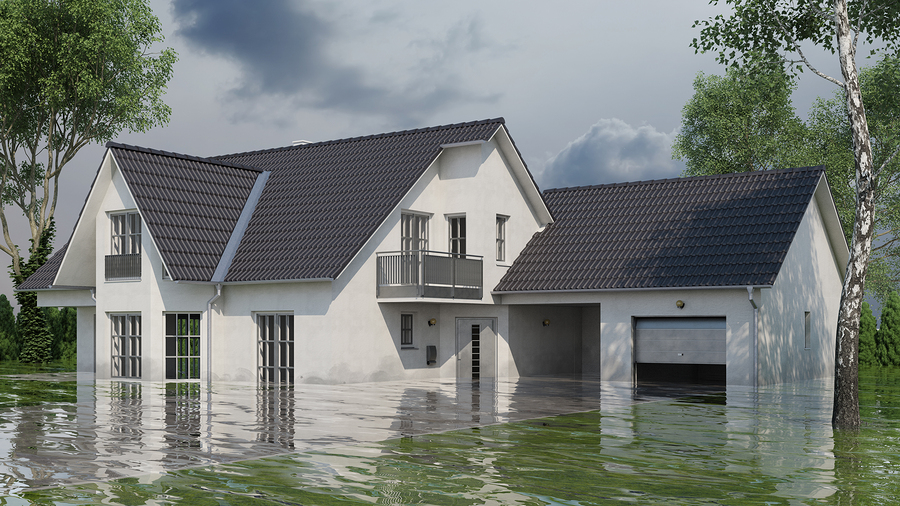 Here are the top 5 remediation tips for flooded and water damaged homes:
1. Remember it will take 5 seasons before we know the full effect of the water damage to our homes.
2. You don't have a "flood home" or "mold home" you have a "Black Water Loss". This is important because it properly defines the remediation process.
3. Do not try to save contents. If you have a heirloom, clean it and observe it for up to a year before bringing back into the home.
4. The exterior sheeting will be hard to dry out and may require removal. Remove it, from between the studs, at the same height as the interior walls were demo' d.
5. To spray Microban is not enough. Think of a countertop. Spraying without wiping doesn't make it clean. Wipe off the Microban (or equal) and repeat the process. Don't forget to do the same to the floors.
If you are interested in using Snyder Energy Services for build back readiness testing, please email Info@SnyderEnergyServices.com.
Click here to get your Health Hazards of Water Damaged Homes and What to Do About It.