Food Products that Contain Yeast
January 6, 2016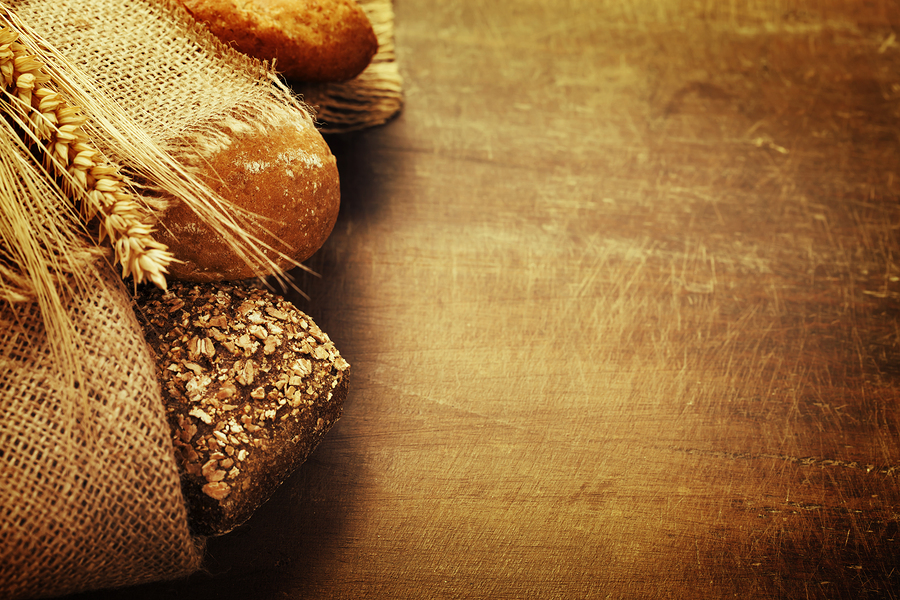 Congratulations on deciding to participate in Yeast-Free With Me! Now, as you begin to think about your shopping list, you may be wondering which foods you need to avoid for the yeast-free diet.
The following food products contain yeast or contribute to yeast overgrowth in the colon and should be avoided:
• Sugar
• All grains – wheat, rye, millet, barley, quinoa, oats, oatmeal, etc…
• Flour – except for almond and coconut flours
• Dairy – except for hard cheeses in moderation, such as Cheddar, Monterey Jack, Parmesan and Swiss
• All potatoes – red, white and sweet
• Pasta – including gluten-free pasta
• Pastries – including gluten-free pastries
• Breads- including gluten-free breads
• Candy – including sugar-free candies
• Alcohol
• Vinegars – except for apple cider vinegar
• Fruit – for the first month of the yeast-free eating program
If you love sugar and carbs, don't let this list discourage you! There are still lots of healthy, delicious foods that you can eat!