Yeast-Free Sample Shopping List
January 6, 2016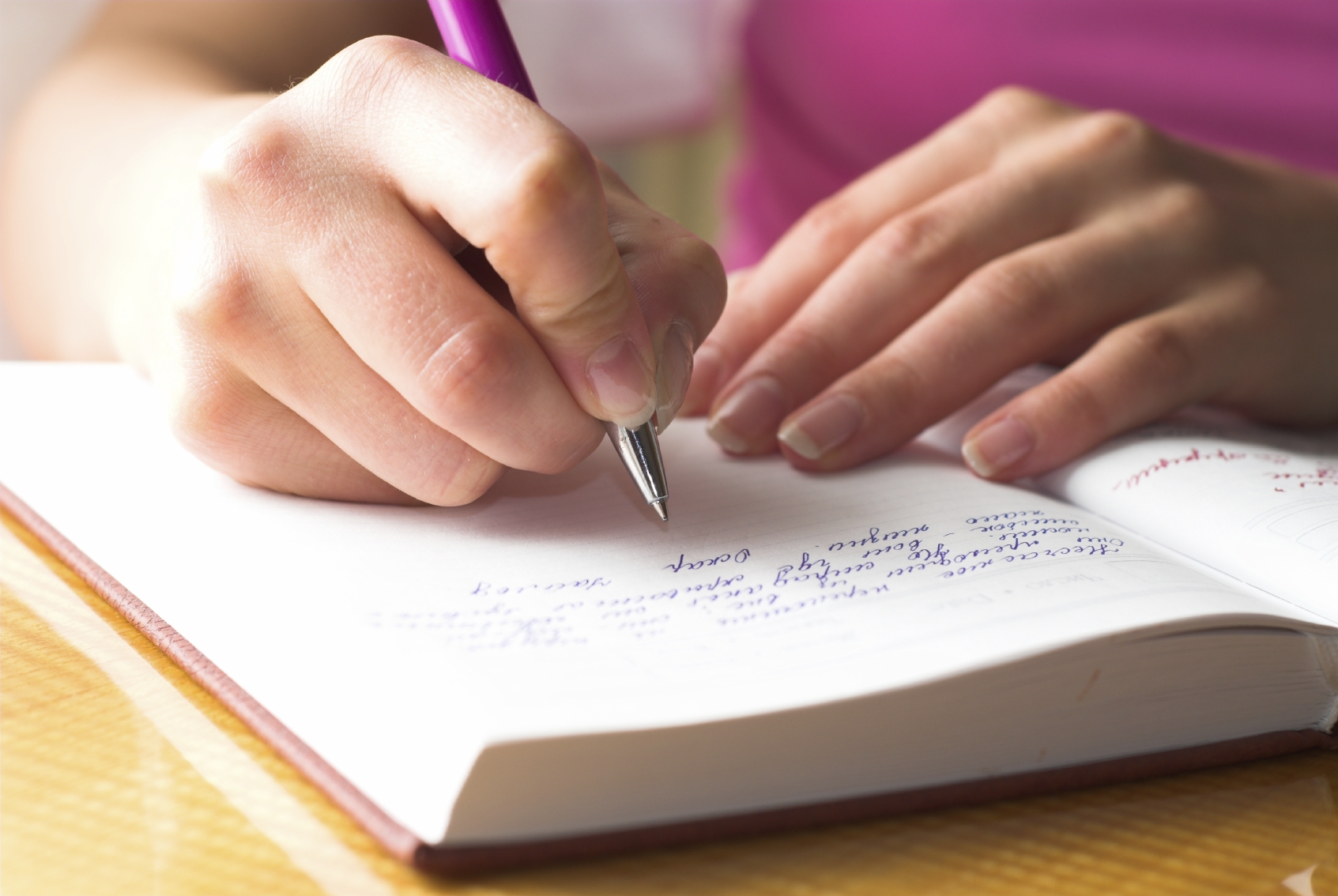 You've committed to the challenge; now it's time to prepare!
A few days before you begin Yeast-Free With Me, you'll need to plan a shopping trip to make sure your refrigerator is stocked with nothing but yeast free foods.
Below is an example grocery list, from artichokes to zucchinis. You won't want to forget to take it with you!
Vegetables
Artichokes
Asparagus
Avocados
Bell peppers
Bok Choy
Broccoflower
Broccoli
Brussels sprouts
Cabbage
Cauliflower
Celery
Collard greens
Cucumbers
Eggplant
Green beans
Kale
Leeks
Lemons
Lettuce (all varieties)
Limes
Okra
Onions
Spaghetti squash
Spinach
Swiss chard
Turnips
Tomatoes
Yellow squash
Zucchini squash
Fruit (after one month)
Apple
Apple sauce (no sugar added)
Apricots
Blackberries
Blueberries
Cantaloupe
Grapefruit
Honeydew
Kiwi
Lemon
Lime
Nectarine
Orange
Peach
Pear
Plum
Raspberries
Strawberries
Tangerine
Meats
Canadian bacon
Catfish
Chicken
Crab
Crawfish
Flounder
Nitrate-free deli meats
Lamb
Beef
Ground beef or turkey
Orange roughy
Pork chops
Pork steaks
Salmon
Shrimp
Steaks
Tenderloin
Turkey
Turkey bacon
Trout
Tuna
Canned Goods
Apple sauce (no sugar added)
Asparagus
Black beans
Black olives
Chicken
Chicken broth
Collard greens
Crab meat
Green beans
Kidney beans
Natural nut butters
Pasta sauce (refer to Hotze Optimal Eating Program Cookbook)
Pinto beans
Red beans
Salmon
Salsa (refer to Hotze Optimal Eating Program Cookbook)
Specialty soups (check the sugar content)
Spinach
Tomato sauce (no sugar added)
Tuna
Drinks
Coffee
Herbal teas
Lipton tea
Ozarka flavored waters
Perrier flavored waters
La Croix
Zevia
Spices & Seasonings
Basil
Cajun seasoning
Cinnamon
Dill
Garlic
Italian seasoning
Lemon pepper
Mrs. Dash
Nutmeg
Paprika
Pepper
Rosemary
Salt
Thyme
Miscellaneous
Virgin Coconut Oil
Cold-pressed olive oil
Eggs
Raw nuts
Butter: real butter, avoid spreads and margarine
After One Month
Fruits listed as "favorable" (refer to Hotze Optimal Eating Program Cookbook)