Fight Fine Lines and Wrinkles with the SkinPen™ II
March 4, 2016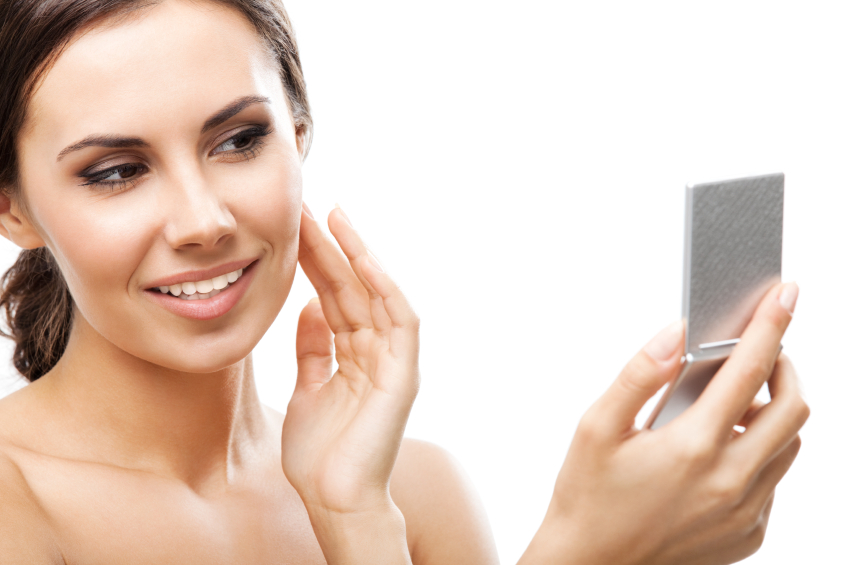 The SkinPen™ II is a minimally invasive, quick and effective treatment used to combat the effects of aging. It is also known as microneedling and/or collagen induction therapy. If you have a busy schedule, there is even better news: All you need is one hour for the SkinPen™ II to start changing the appearance of your skin! Numbing gel is applied after cleansing your face and then the treatment begins. Microneedling doesn't require much downtime. With the most common side effect being a sunburn-like appearance of the skin and minimal swelling. Most people don't need to take time off of work or hide their faces until they heal. We recommend keeping makeup use to a minimum for the first 48 hours after the treatment.
It works as a facial rejuvenation treatment by using a technique called microneedling, in which very small needles are used to create controlled "damage" in the form of microscopic incisions. This stimulates the body's collagen production as the natural defense to repair and rejuvenate the skin begins. The collagen works to tighten and contract the skin. The SkinPen™ II can help to reduce the appearance of fine lines and wrinkles, and improve the look of acne scars.
Even better, many people start to see results immediately, with the skin continuing to progress over the next several weeks. The skin may continue to improve for the next 3-6 months. Minimum of 3 treatments (every 30-45 days) is recommended and 6 treatments may be needed depending on your skin rejuvenation goals and your response to the treatment! We also recommend having a treatment whenever your skin needs to be refreshed.
Perfect for all skin types, including those with darker skin and sun goddesses, SkinPen™ II stimulates the skin's natural ability to repair itself. New collagen and elastin production can reverse years of sun damage, improve acne scars and enhance the overall appearance of aging skin.
Contact the Hotze Aesthetic Department to schedule your complimentary skin consultation to begin your skin rejuvenation journey at 281-698-8770.