Hormone Balance and Fertility: A Story of Hope
February 16, 2016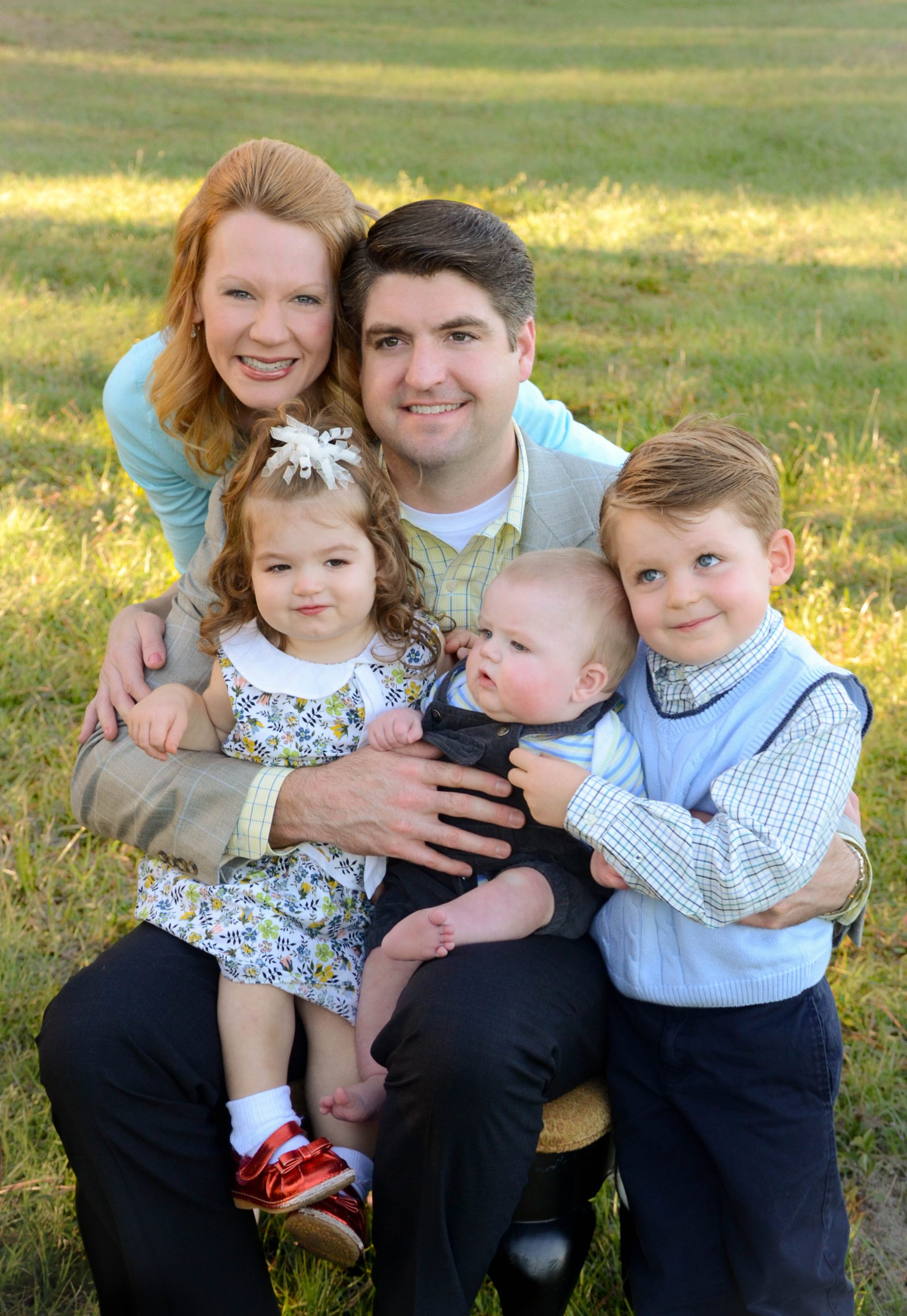 Have you been trying to conceive a child for years now?
Have you tried fertility specialists to no avail?
Have you ever been told by your doctor that you could probably never have children?
If you can't find a reason for your infertility, ask yourself if you have symptoms of hormone imbalance. This could be the key to finding the underlying cause of your infertility.
Kathryn's Story
Kathryn was told by her doctors that she probably would never be able to have children. Yet, after replenishing with bioidentical hormones and getting her body back in balance, and today she doesn't just have one child. She has three! Watch Kathryn's inspiring story:
Fertility Enhancement Guide: The Hormone Connection
When you're struggling to get pregnant, it can be hard to know where to begin to identify the problem. One of the first things you should do is evaluate your hormone status. When your hormones are out of balance, your body is not able to function optimally. Learn how hormones affect fertility.