3 of the Most Common Allergens to Avoid in Skin Care Products
March 23, 2018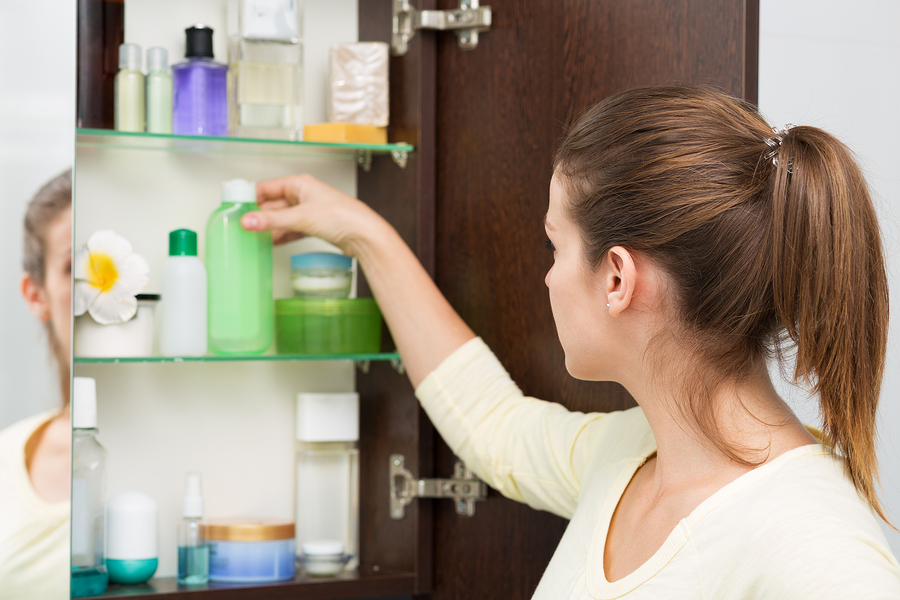 Have you ever used a beauty product only to be suddenly overcome with intense itching, burning, swelling, stinging, redness, hives or something of the like? If so, unfortunately, you are in good company. Exposure to allergens has become a risk far too commonly expected from daily cosmetic products. In fact, over 3,700 substances have been identified as contact allergens and many are found in your everyday beauty products – even the "hypoallergenic" brands!
According to the FDA "[t}here are no [current] Federal standards or definitions that govern the use of the term "hypoallergenic." The term means whatever a particular company wants it to mean. Manufacturers of cosmetics labeled as hypoallergenic are not required to submit substantiation of their hypoallergenicity claims to the FDA."
This means that you cannot rely solely on the "sensitive" or "hypoallergenic" claims on your product labels. To avoid harmful allergen exposure, you must be proactively reviewing the ingredients of the products you use as well as the practices and standards of the companies creating them.
3 of the Most Common Allergens to Avoid in Skin Care Products
1. Preservatives – Preservatives have been identified as the most common type of cosmetic allergens. Top preservatives include parabens, methylisothiazolinone, Quaternium-15, DMDM hydantoin, phenoxyethanoil and formaldehyde.
2. Fragrances – Fragrances have been identified as the second most common type of cosmetic allergens. Even "unscented" products often use fragrances to cover up chemical scents. Instead of "unscented" look for products that are specifically "fragrance-free."
3. Sulfates – Sulfates are ultimately detergents and are most commonly found in cleansers and shampoos. When reviewing labels for sulfates look for the term "sodium lauryl sulfate."
Surprisingly, it's not only standard skin care products that pose an allergen threat. "Natural" products and ingredients cause risk of reaction, as well. If you happen to be one of the few lucky individuals that have hypersensitive skin and seemingly react to everything, be mindful of natural skin care lines as well. Natural or plant based ingredients such as Lanoline, Primin, Propolis and even essential oils can cause reactions on occasion.
As a precaution, to avoid reactions to new skin care products, always apply a test patch before lathering up your entire face or body. Apply a small amount of product on the back of your arm or another discrete location. If no redness, irritation or reaction occurs within 24 hours, then proceed with using the product as directed.