"How I Got My Life Back" Success Story Contest
July 2, 2018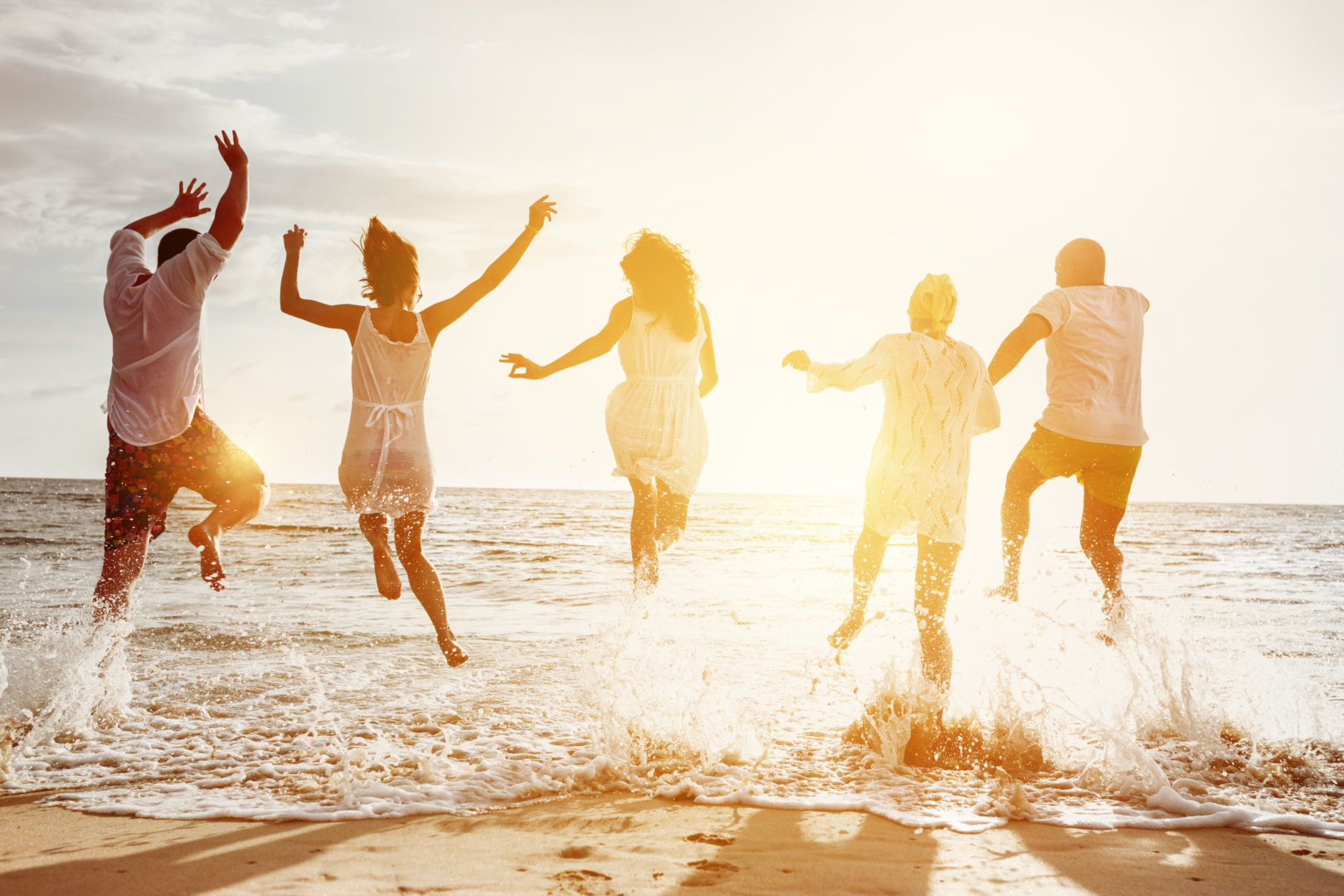 As a guest of the Hotze Health & Wellness Center, have you gotten your life back? Have you had an amazing health transformation that changed your life for the better? Would you like to share your testimonial to help inspire others who are still struggling with their health?
Beginning July 2nd, you will have a chance to submit your video testimonial to our "How I Got My Life Back" success story contest. All you have to do is share your video on social media, and the video with the highest number of likes and shares WINS! It's that easy.
Contest Details
The contest begins on July 2nd and ends on August 15th. You can enter the contest in 3 easy steps:
Take a video of yourself sharing your success story. It's easy to do with your Smartphone!
Upload your video to the contest website on www.HowIGotMyLifeBack.com.
Share your video on Facebook, Twitter and Instagram and tell all your friends, because the highest number of likes and shares WINS! (Note: The best opportunity for likes and shares is on Facebook.)
Win a Vacation Get Away!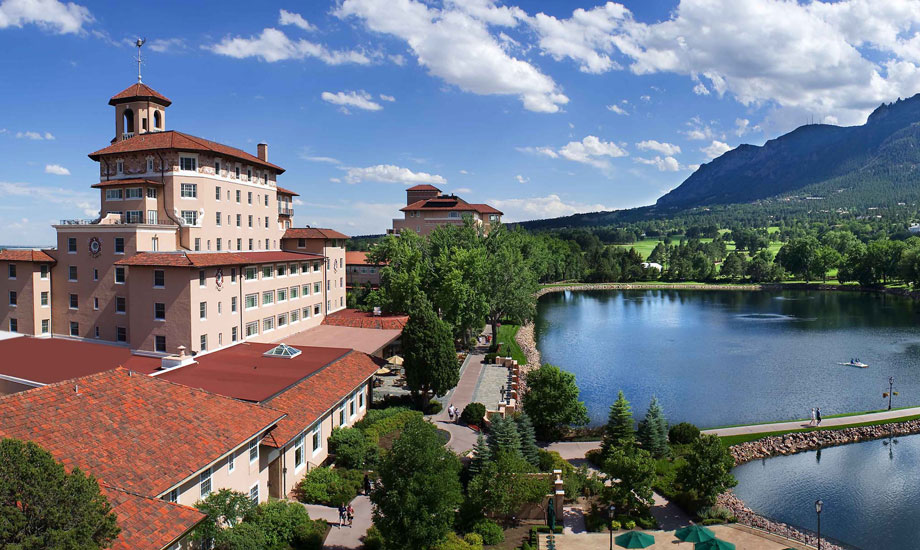 When you enter the contest, you will have a chance to win a vacation getaway to The Broadmoor resort in Colorado Springs!
The Broadmoor resort has an amazing five-star spa, wilderness adventures, golf, tennis, pools, shopping, luxury accommodations and award-winning restaurants and lounges.
Grand Prize Winner
The Grand Prize Winner will receive a 3-night stay for two at The Broadmoor resort in Colorado Springs, Colorado, plus airfare and $1,000 in spending money!
Second Place Winner
The Second Place Winner will receive two round-trip tickets on Southwest airlines.
Third Place Winner
The Third Place Winner will receive a $500 gift certificate to Hotze Med Spa.
Private Party with Dr. Hotze
Plus, all participants will be invited to a private party at Dr. Hotze's home on August 29th, 2018, where the winners will be announced! (You do not have to be present to win, but we would love to see you there for all the fun and festivities!)
Need Some Inspiration?
Here are two of our guest testimonial videos from our last contest:
Tanya's video:
Kathryn's Video:
Not Sure What to Say?
Here are some helpful questions to guide you:
1. What symptoms were you experiencing?
2. How did that affect your quality of life?
3. Did you try to get help from conventional doctors? How many doctors did you see?
4. What solutions did conventional doctors offer you?
5. How did you find out about the Hotze Health & Wellness Center?
6. How was your experience with our doctors?
7. What solution did our doctors offer you?
8. How are you feeling today? Did your symptoms go away?
9. What are some things that you can do now that you feel well again?
10. Is there anything else you would like to say to other women and men who are experiencing what you did, who are still seeking the right answers?
Submit Your Video Testimonial Today!
Don't wait! Visit www.HowIGotMyLifeBack.com to enter our contest. We look forward to seeing your video!