15 Ways to Take Good Care of Yourself
August 20, 2019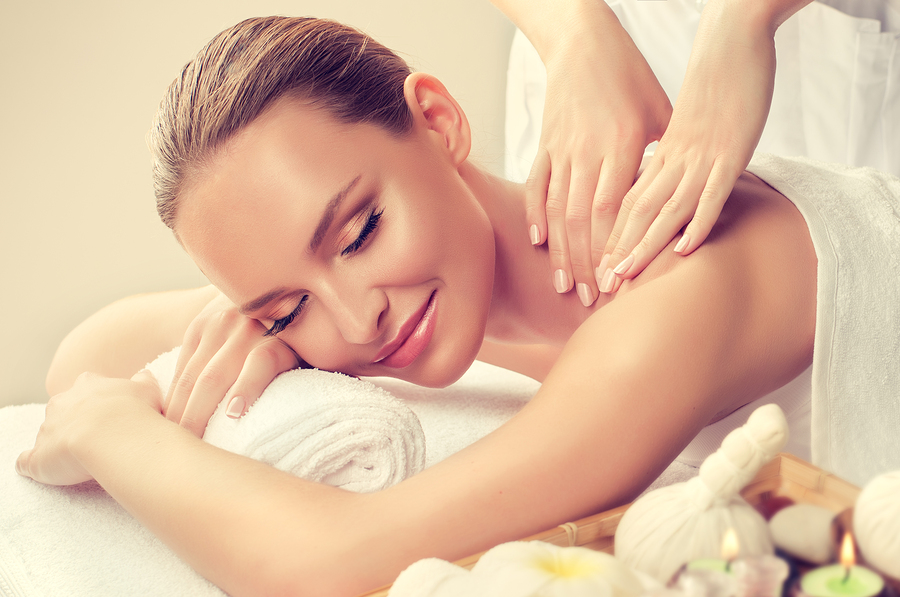 In this non-stop, busy world, it's essential that you take time out regularly for YOU. Yes, some serious "me-time." We often neglect to do this because there's always one more project to work on, one more email to answer, groceries that are needed, housework to be done…the list is endless.  However, it's okay to just stop once in a while and recharge. In fact, it's crucial for your health and well-being.
You may be used to taking care of everyone else – your children, your husband, and you selflessly always put them first. However your overall health depends upon taking care of yourself, as well. This can only help you to be your best you and enable you to be there for your family, too.
Make the time to be able to do something for yourself. Turn off your phone. Clear your head and reset, and don't feel guilty doing so!  If you are overwhelmed by all you have going on, know that it's okay to say "no" to others occasionally. You don't have to do everything you're invited to do.  You will be surprised at how much stress-relief that will bring you.
Here are some tips to help you take care of YOU!
15 Ways to Take Good Care of Yourself
1. Make time to relax and wind down.
2. Take a warm Epsom salt bath.
3. Get a good night's sleep.
4. Eat healthy and clean so you can feel your best.
5. Pamper yourself. Take a spa day. Get a massage or mani-pedi.
6. Meditate regularly.
7. Visit with a good friend.
8. Get outside and take a walk in nature.
9. Relax and detox in an infrared sauna.
10. Turn off your TV and phone for a while.
11. Close your eyes and take slow, deep breaths.
12. Do something you enjoy every day.
13. Take a power nap.
14. Ask for help.
15. Let go of frustrations or problems.
Take Care of Your Hormones, Too.
Restoring your hormones to optimal levels is one of the most important things you can do to take care of yourself and protect your health. If you are not feeling your best and experiencing negative health symptoms, you owe it to yourself to take our symptom checker to find out what could be going on.

Start today by planning when you will have some down time. You deserve to take care of you so that you can live your best life.  You're worth it!
ARE YOU READY TO KICK-START YOUR PATH TO HEALTH AND WELLNESS?
Our Hotze Lite Programs are designed to help you get healthy, have more energy and maintain your ideal body weight. Check out our Gut Repair and Slim Down Programs today!