Giving Back to Our Community – The Gift of Health
August 27, 2019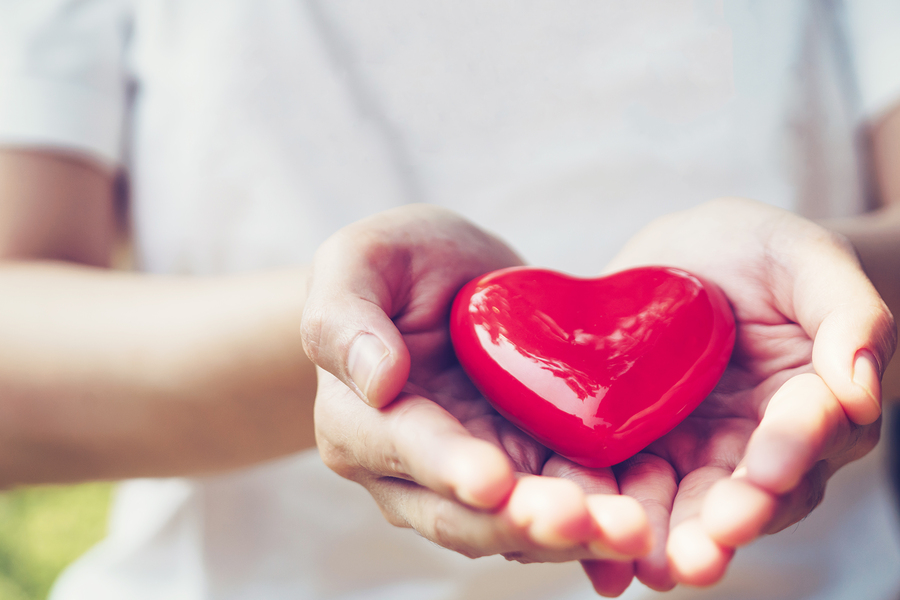 At Hotze Health & Wellness Center, we believe in giving back to those in need in our community. People have all kinds of needs in this world, from clean, safe water to food and clothing and good health. Everyone deserves to have these necessities so that they can have a great quality of life.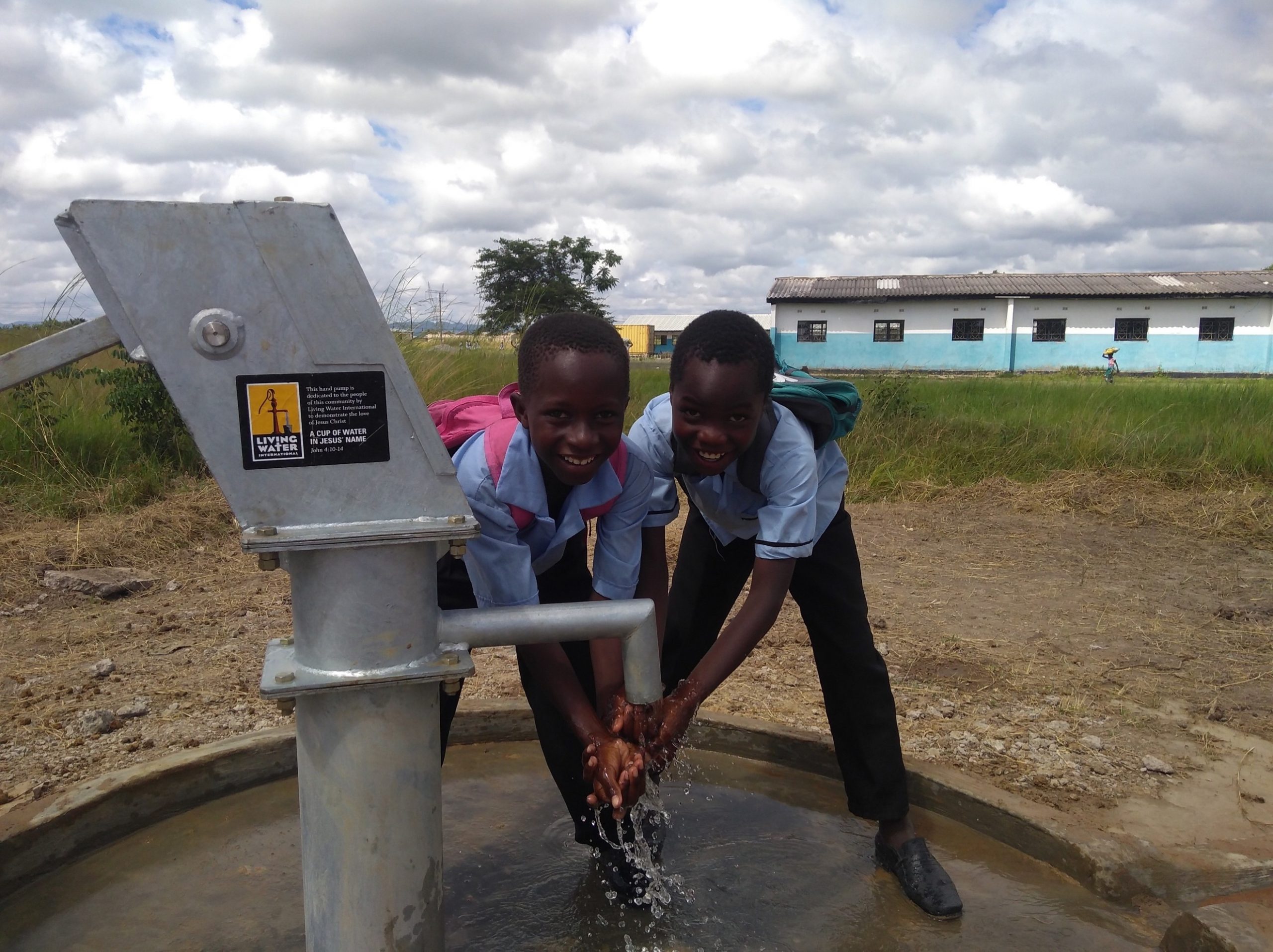 Living Water
When you refer a friend or family member to us who wants to restore their health, you are helping children in real need because for every referred person who becomes a guest of our wellness center, we donate a portion of our proceeds to Living Water International.
Living Water International exists to demonstrate the love of God by helping communities around the world acquire desperately needed clean water, and to experience "living water" – the gospel of Jesus Christ – which alone satisfies the deepest thirst.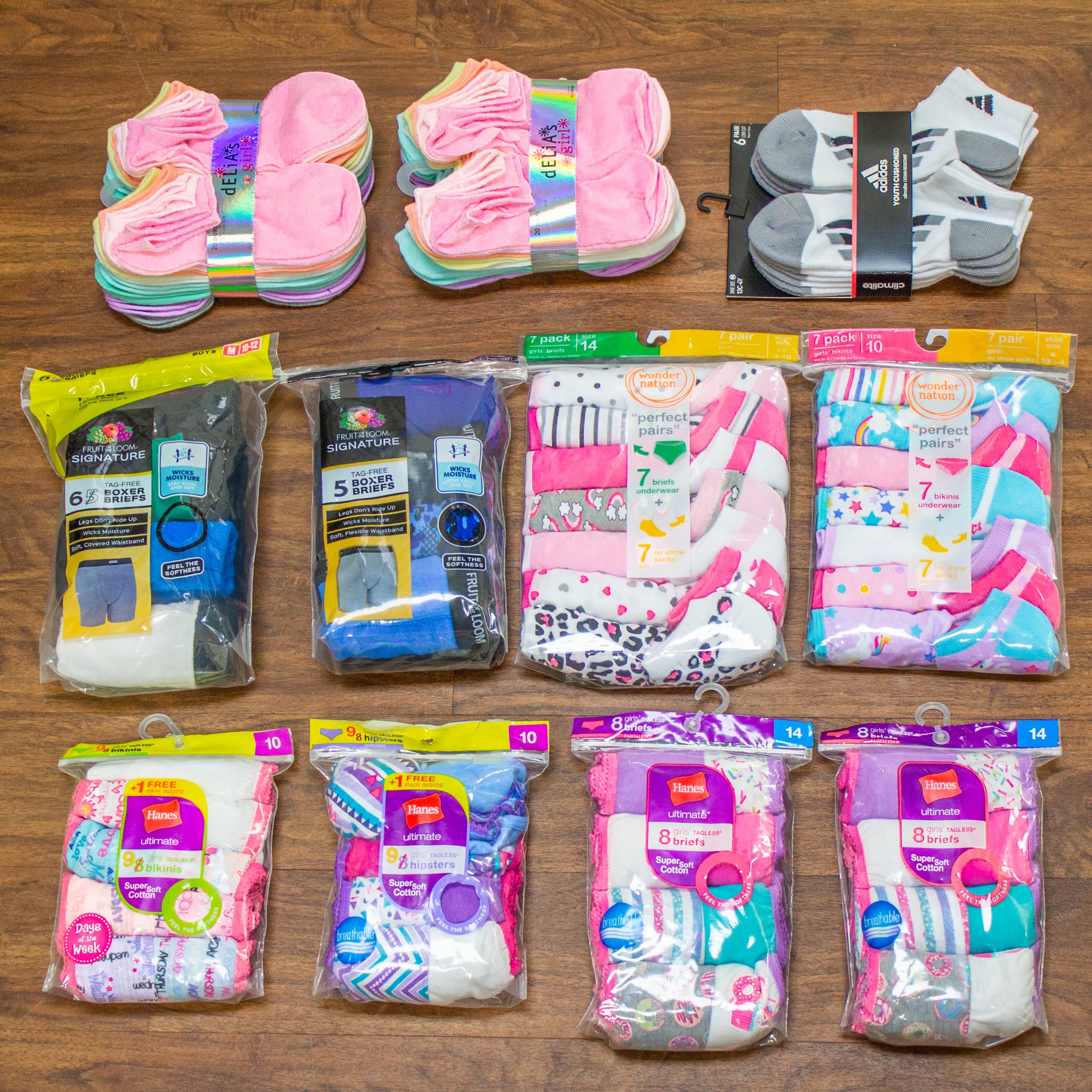 Clothed by Faith
We also support a wonderful nonprofit organization called Clothed by Faith that demonstrates God's love through the provision of new and gently used clothing to those children and adults in need. They serve Houston and its surrounding areas.
The Gift of Health
We believe in giving the gift of health by listening to your health concerns and treating the underlying cause of your symptoms, naturally.
If you have only seen conventional doctors for your health concerns, then you most likely have received a prescription drug for each symptom, which leaves you still searching for a solution.
Knowledge is power.  We want to offer some pearls of wisdom that we have learned over the years that can help save you a lot of time and frustration when trying to get the right answers to your health concerns.
Pearls of Wisdom
Hypothyroidism is commonly undiagnosed due to the TSH blood test.
Hypothyroidism is a common cause of heart disease, elevated cholesterol, memory loss, fibromyalgia, chronic fatigue syndrome, depression, IBS, migraines, anxiety, muscle and joint pain, and insomnia.
Synthroid, which is synthetic T4, is not the most effective treatment for hypothyroidism. Your body must be able to convert T4 to T3. Compounded T3/T4 is very effective since it has both the active thyroid hormone, T3, and the inactive thyroid hormone, T4.
Prescription drugs don't solve the underlying cause of your symptoms. Always seek to discover the underlying cause.
The common trigger points in a woman's life when she can experience symptoms of hormone decline and imbalance are at puberty, while taking birth control pills or counterfeit estrogen hormones, after childbirth, after a tubal ligation or hysterectomy, and at menopause.
Testosterone protects the heart and arteries in men.
Cortisol is your anti-inflammatory and stress hormone.
Adrenal fatigue is a real health condition that occurs when the adrenal glands cannot produce enough cortisol to meet the demands of your body, which can occur under times of stress or chronic infections.
Cortisol helps boost your immune system, increasing your resistance to infections and inflammation.
Cortisol is important in promoting the assimilation of both thyroid and sex hormones by the cells of your body.
Fibromyalgia means muscle pain in Latin. You need to find out what is causing your muscle pain. A common cause is low thyroid function.
Chronic fatigue syndrome is a name for a collection of symptoms, including extreme fatigue. It is commonly caused by hypothyroidism and adrenal fatigue.
Progesterone is necessary to balance estrogen. If estrogen is not balanced with progesterone, then women may develop infertility, endometriosis, skipped periods, heavy bleeding, fibroids and breast cancer.
Progesterone has a protective effect on your brain.
Women need testosterone, too. They make it in smaller amounts in their ovaries and adrenal glands.
Testosterone is a natural female libido enhancer. In women of reproductive age, levels of testosterone peak at ovulation.
Magnesium deficiency is a common cause of many health conditions, including migraines and heart disease.
Hypothyroidism is a common cause of hair loss, dry and brittle hair and nails, and dry, puffy or infected skin.
Candida, or yeast overgrowth, produces over 180 toxins that circulate throughout your body and can make you sick.

Are you ready to have a life-changing health transformation?
By restoring your hormones to optimal levels, adopting a healthy eating plan along with vitamin and mineral supplementation, you can resolve your symptoms and get your energy and vitality back. Call our wellness consultants today for a complimentary consultation at 281-698-8698. It will be our privilege to serve you!
Hotze Healthy Meals
Are you trying to eat healthy each week, but just can't find the time to shop and prepare your meals? How would you like to have healthy, organic meals delivered directly to your door? Well, now you can! In honor of the 30th anniversary of the Hotze Health & Wellness Center, we are introducing Hotze Healthy Meals.
You can order yeast-free, gluten-free, keto-friendly, organic meals delivered to your home. This takes the guesswork out of healthy eating, saving you time and effort while still helping you achieve your healthy eating goals. Dr. Hotze's menu is based on 30 years of experience and expertise in natural health and wellness. Visit www.HotzeHealthyMeals.com today!