Top Symptoms of Hypothyroidism in Women
January 21, 2020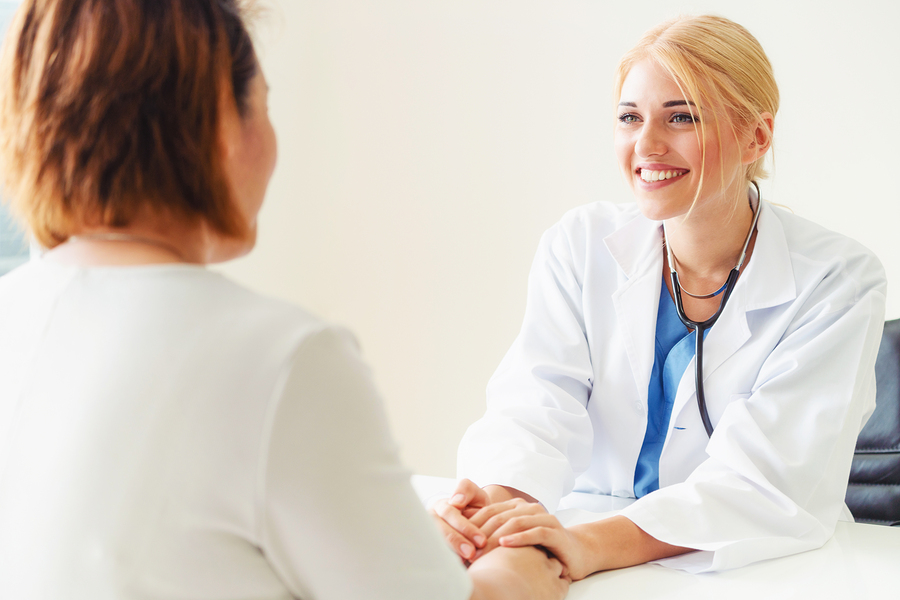 "I felt like I had all of the symptoms of hypothyroidism. I went to a thyroid specialist and he told me that all my levels were in range and I was fine, and I almost started crying because I knew I wasn't. I felt like I was watching myself dying."
                                                                                                       -Shawn C.
Does this sound like you?
• Do you feel tired all the time?
• Are you gaining weight and can't lose it no matter what you do?
• Do you have difficulty remembering things and can't think clearly?
• Are you unable to sleep?
• Do you feel depressed?
Are you struggling with numerous health symptoms? If you're like most people, you've no doubt done your research on the internet to find out what could be going on. You think you have hypothyroidism. However, unfortunately, getting properly diagnosed and treated for hypothyroidism is often not as easy as it should be.
If you are frustrated because you can't get answers as to why you are feeling so poorly, or if you've been told that you don't have hypothyroidism because your lab tests are normal, yet you still believe you have low thyroid function, then you should know that you are definitely onto something here. Follow your instincts.
January is Thyroid Awareness Month, and you need to know that these symptoms are not all "in your head" and you are not crazy. Your symptoms are real and there is a root cause. Here are some of the most common symptoms of hypothyroidism in women. If they sound like you, make sure you keep pushing forward until you get the right diagnosis.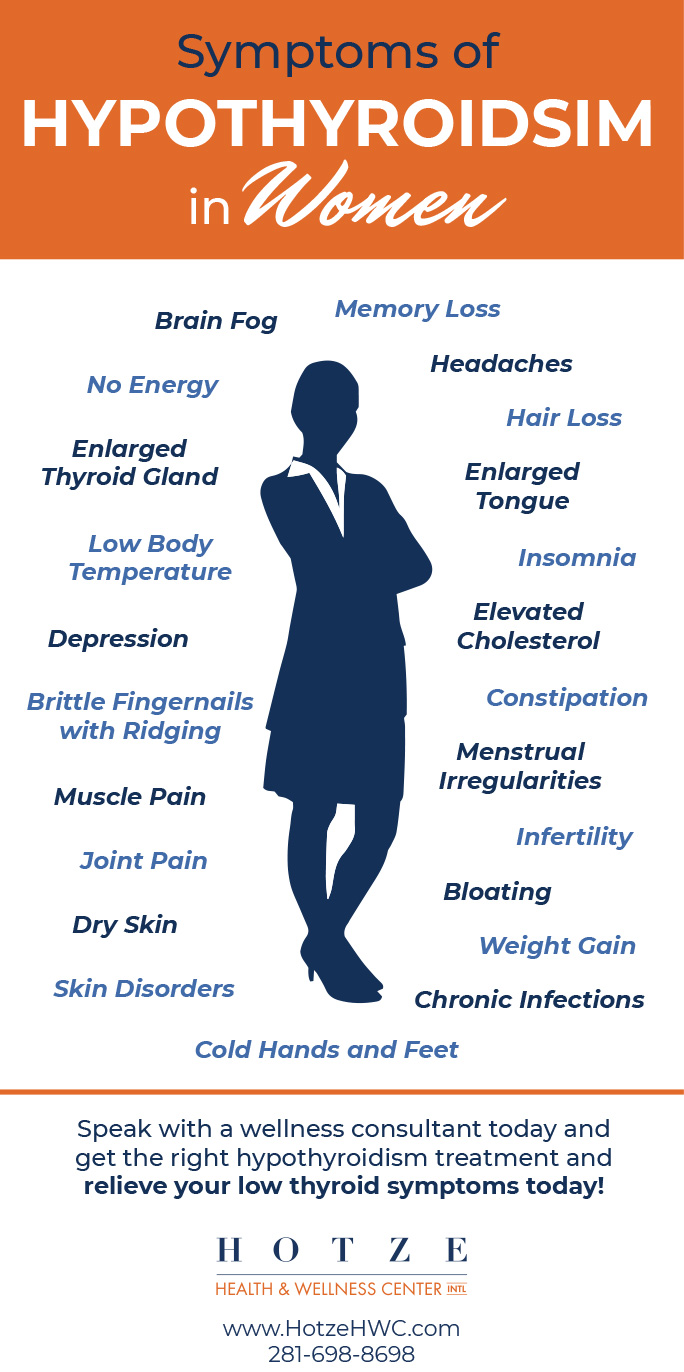 Your Blood Work is "Normal"
Conventional doctors are taught to use the TSH (thyroid stimulating hormone) blood test to diagnose hypothyroidism. Unfortunately, this test has failed thousands of patients because the so-called "normal range" is so wide that that approximately 90-95 percent of the population will always fall within that range, so they fail to get the proper diagnosis.
The doctors at Hotze Health & Wellness Center listen and evaluate your symptoms, clinical history and body temperature when making a diagnosis of hypothyroidism.
A Happy Ending
"I started to feel like I wanted to get up in the morning…and see what the
was going to bring. And it had been a long time since I felt that.
Now I feel 110% better. It is life changing."
                                                                                                           -Shawn C.
YOU can have this happy ending, too. Learn how Shawn got the right diagnosis and treatment for her hypothyroidism symptoms – watch her video now.
We Can Help
Are you wondering if you have symptoms of low thyroid function? Take our symptom checker quiz today to find out.
Do you want to get the right diagnosis and treatment for hypothyroidism? Contact a our Wellness Coaches today at 281-698-8698. It's time to get your life back!