Delicious Healthy Holiday Recipes
November 11, 2022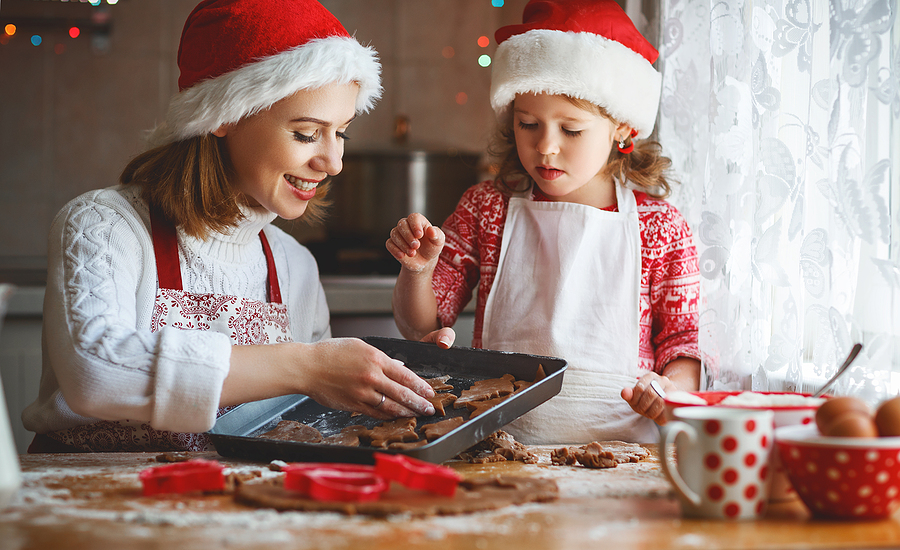 The holidays are almost here! It's time to start making preparations for all the upcoming festivities. Are you looking for healthy recipe options? If you are doing our yeast-free eating program, then we would like to help you out with some delicious, yeast-free (guilt-free!) holiday recipes that the whole family will love! We also have a few gluten-free, keto and paleo recipes, as well.
Here are a few of our favorites for you to enjoy over Thanksgiving, Christmas and the New Year:
BEVERAGES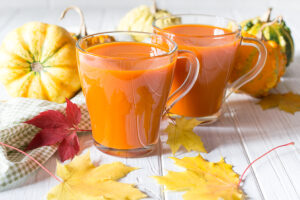 Yeast-Free Pumpkin Pie Smoothie Recipe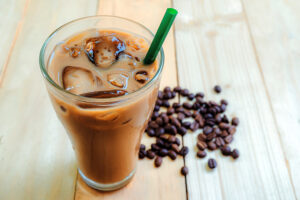 Yeast-Free Iced Mocha Recipe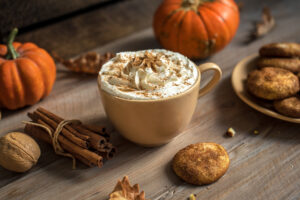 Yeast-Free Pumpkin Spice Latte Recipe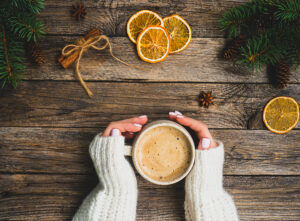 Yeast-Free Hot Chocolate Recipe
MEALS/SOUP/SIDE DISHES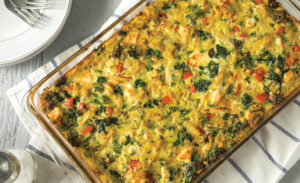 Yeast-Free Turkey Sausage Breakfast Casserole Recipe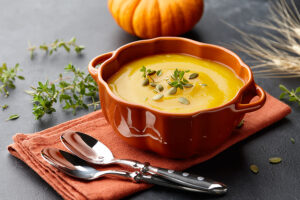 Yeast-Free Spiced Pumpkin Soup Recipe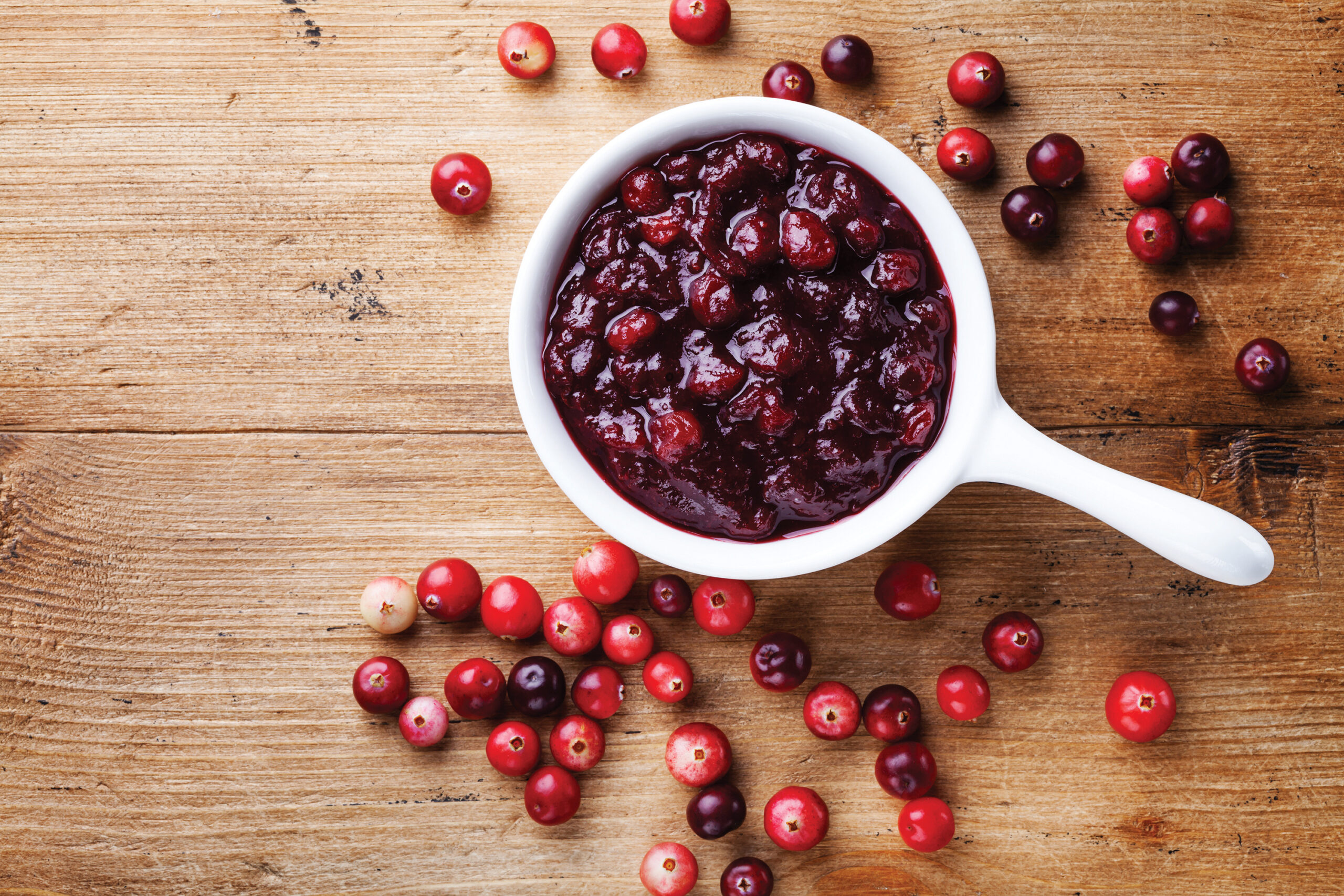 Yeast-Free Cranberry Sauce Recipe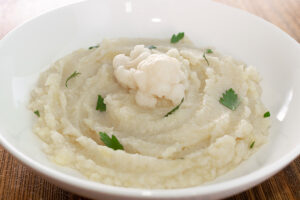 Garlic Mashed Cauliflower Recipe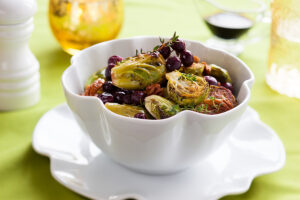 Roasted Brussels Sprouts and Squash Recipe
DESSERTS
And now for the best part!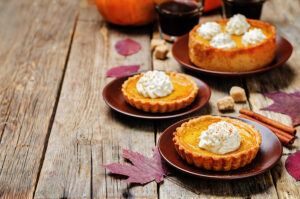 Mini Gluten-Free Vegan Pumpkin Cheesecakes Recipe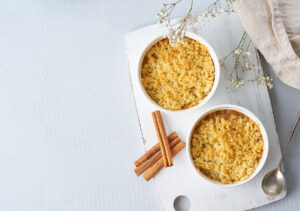 Thanksgiving Apple Crisp Recipe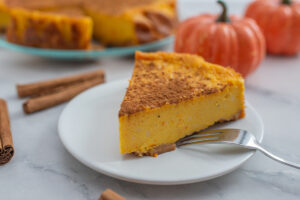 Pumpkin Cheesecake with Crushed Pecan Crust Recipe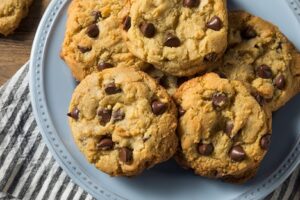 Yeast-Free Chocolate Chip Almond Cookies Recipe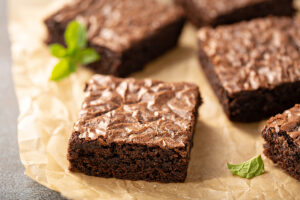 Gluten-Free Pumpkin Brownies Recipe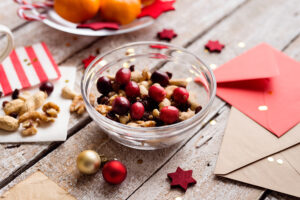 Yeast-Free Sugar and Spice Holiday Nuts Recipe
Yeast-Free Chocolate Pecan Christmas Cookies Recipe
Keto Cheesecake Recipe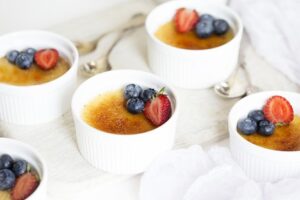 Yeast-Free Crème Brûlée Recipe
Paleo Chocolate Meringue Pie Recipe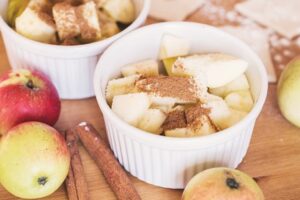 Yeast-Free Cinnamon Sugar Apples Recipe
Enjoy with your family and friends!
Related Content
24 Reasons to do a Yeast-Free Eating Program