Women's Health: Protect Yourself from Heart Disease and Breast Cancer
October 13, 2017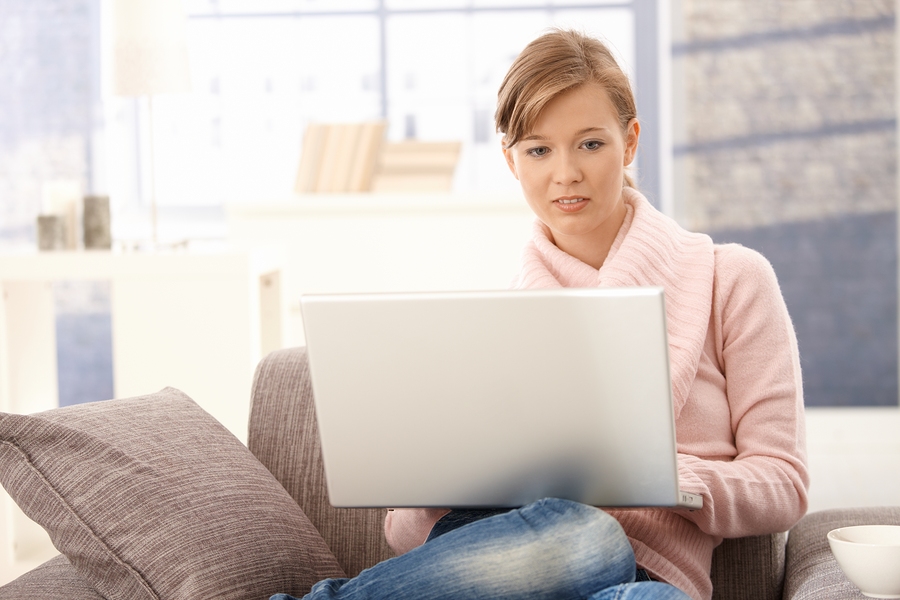 October is Women's Health month.  It is supposed to trigger women to remember about their well woman exams, like PAPs and breast exams, but a woman's health entails much more than that.
Heart Disease
Heart disease is still the number one killer of women.  Women present differently than men when having cardiac symptoms.  Consequently, they sometimes get brushed off as having heartburn and not treated properly in the emergency setting.
Did you know:
After 50 years of age, nearly half of all deaths in women are due to some form of cardiovascular disease?
Women who have an early menopause or surgical menopause and do not receive estrogen are at a higher risk for heart disease?
Estrogen is a potent vasoactive hormone and reduces inflammation and oxidative stress?
Hotze Health & Wellness Center offers noninvasive heart scan that can measure calcified plaque into arteries of the heart?
We have been working with women and men to halt and reverse calcified plaque?
Even though estrogen is an important hormone, it is not for all women. There is a timeline for starting treatment. If initiated prior to 10 years into menopause, then there is a lower risk of coronary heart disease (CHD).  If initiated after 10 years of being menopausal, the risk and benefit should be discussed with your provider. Have you had your heart scan or carotid ultrasound lately?
Breast Cancer
While heart disease is the top killer of women, breast cancer is probably the most feared diagnosis. As Dr. Hotze indicated, there are numerous things a woman can do to lessen the risk.
The first is easy. Eat healthy foods with lots of green, leafy vegetables and stop overloading on sugar and processed foods!
Exercise 30-40 minutes most days of the week. Brisk walking counts.
Get adequate sleep and stop being super mom to the detriment of sleep.
Take your vitamins and minerals to make up for the loss of nutrients even in the fresh vegetable and fruits you eat.
Take hormones, if needed. Bi-est or estradiol is safe for most women but always needs to be balanced with adequate progesterone.
In the past, just talking to a woman about her female symptoms gave that medical provider enough information to prescribe female hormones. Functional medicine, which we practice, has come a long way. We are now able to test actual hormone levels by serum, saliva, and now, dried urine. Women that are having a harder time feeling balanced with their hormones should have the dried urine testing done. This allows your provider to look at your metabolites and see how your body is processing the hormones you are taking. By taking DIM and other supplements, unhealthy pathways can be routed to healthy pathways and lessen the worry about breast cancer.
If you have questions about your heart, cancer risk or any other health issues, we're here to help.  Contact a wellness consultant today for a complimentary wellness consultation at 281-698-8698.