Dr. Hotze's Top 8 Podcasts of 2018
December 11, 2018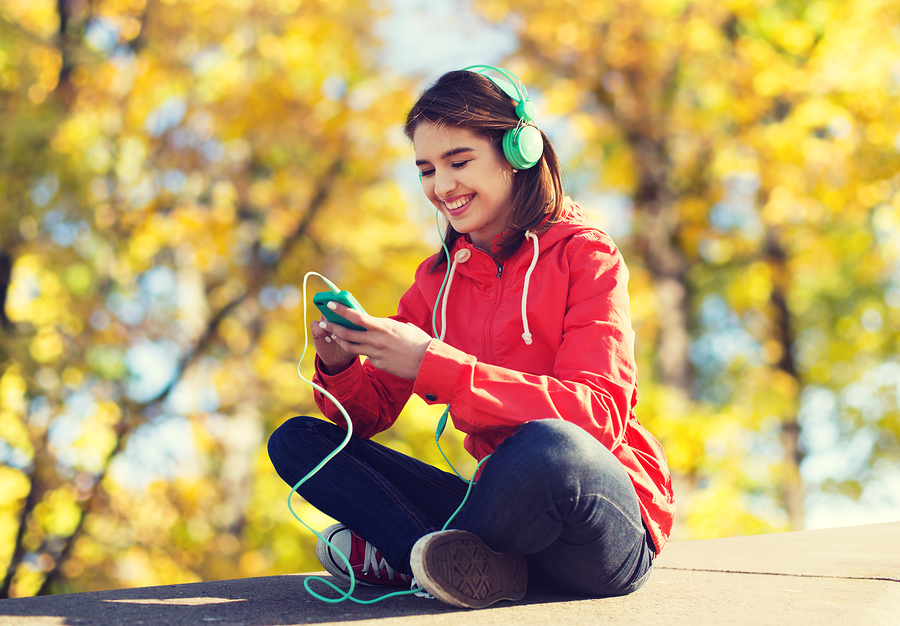 2018 has been a busy year for everyone! If you want to make sure you didn't miss the latest natural health updates from Dr. Hotze's podcast series, never fear. In case you missed it, we wanted to give you a chance to watch Dr. Hotze and his expert guests address these important health topics.
Here are Dr. Hotze's top 8 podcasts of 2018:
1. Progesterone: The Wonder Hormone
Ladies, have you noticed that as you age your menstrual cycles have become longer or heavier in nature? Are you suffering from irregular menstrual cycles, premenstrual symptoms, insomnia, restless sleep, fluid retention, weight gain, or infertility? In this podcast, Dr. Hotze discusses the wonder hormone progesterone, and its profound effects on a woman's health.
2. How Hormonal Balance Can Restore Libido After a Hysterectomy
Do you feel like a different person after having a hysterectomy? Has your libido vanished? Do you have hot flashes? Are you tired all the time, gaining weight, and moody?  Dr. Hotze explains why low libido is a common side effect of having a hysterectomy. Discover how hormonal balance can restore libido after a hysterectomy.
3. Dr. Peter Breggin on The Dangers Of Antidepressants
Dr. Hotze interviewed expert Dr. Peter Breggin on the history and dangers of antidepressants. Peter R. Breggin, M.D. is a Harvard-trained psychiatrist and former Consultant at National Institute of Mental Health (NIMH) who has been called "The Conscience of Psychiatry" for his many decades of successful efforts to reform the mental health field.
4. Memory Loss and Brain Fog: Most Common Causes
Do you often forget people's names or why you went into the next room? Is it becoming more difficult to concentrate and focus at work? Experiencing memory loss is not only frustrating but also scary. Discover the most common causes of memory loss and brain fog and how to prevent it, naturally. Dr. Hotze reveals 9 key causes of brain fog and memory loss.
5. Dr. Michael Holick on How Vitamin D Benefits Your Health
Are you getting enough vitamin D? Do you worry about getting an autoimmune disease or how to protect your bones? Do you want to have a healthy pregnancy? Dr. Hotze interviews the leading authority on Vitamin D, Michael Holick. Learn how vitamin D benefits your health.
6. Dr. Sherry Rogers on The 7 Causes of Disease
Dr. Hotze is joined by the leading national toxicology expert and world-renowned author, Dr. Sherry A. Rogers, to discuss the 7 causes of all disease.
7. Dr. Janet Hull on The Dangers of Artificial Sweeteners
Did you know that artificial sweeteners are common in products that we use everyday including drinks, gum, protein powders, toothpaste, and packaged foods? But are they safe? Dr. Hotze is joined by author and the world's foremost expert on artificial sweeteners, Dr. Janet Hull, for an in-depth discussion on the dangers of artificial sweeteners. You won't ever want to use NutraSweet or Splenda again!
8. Ketogenic Diet and Intermittent Fasting: What Works Best?
With all the different healthy-eating programs out there, what works best? Two suggestions we have are the ketogenic diet and intermittent fasting. Dr. Hotze reveals the amazing benefits of the ketogenic diet and intermittent fasting.
Are you Ready to Get your Health Back?
Don't wait until next year, take action now so that you can feel your best and live your best life!  Contact a Wellness Consultant for a complimentary wellness consultation at 281-698-8698. It's time to get your life back!