Tips for Optimal Brain Health
June 28, 2023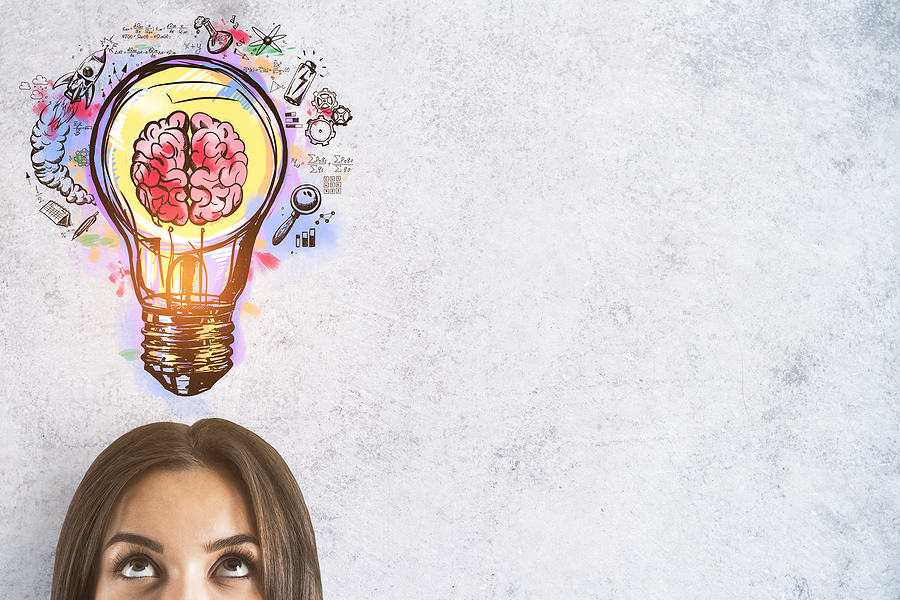 Would you like discover how a hormone deficiency or imbalance can affect your brain? Would you like to learn ways to protect your brain? Read on to learn about tips for optimal brain health.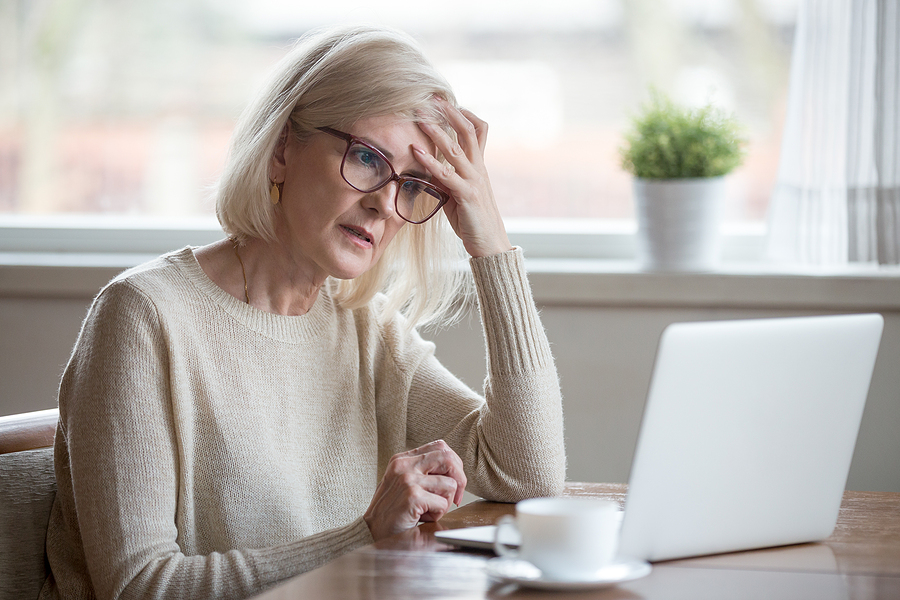 How Hormone Decline Can Affect Brain Health
We want to shed some light on a common cause of brain health issues that often go unrecognized: hormonal decline. When you think about brain health, you probably aren't thinking about your hormones. Those are more about hot flashes, night sweats, PMS, and low libido, right? Actually, hormones have a profound effect on the brain. Click here to learn how hormone decline can affect brain health in women and men.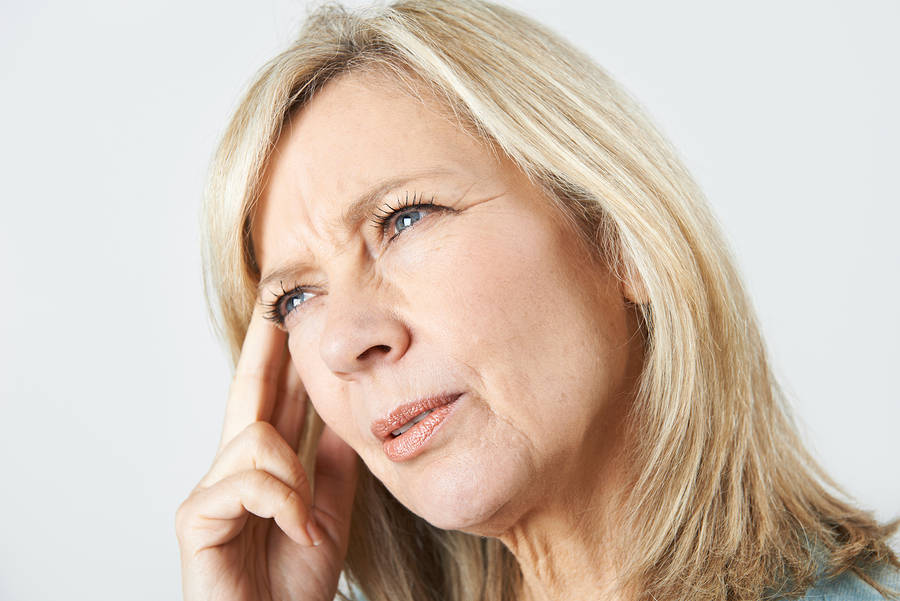 Learn How Low Thyroid Function (Hypothyroidism) Affects Your Brain
We all forget things once in a while or get down in the dumps. But if you have noticed you're feeling sad frequently, and have memory issues or brain fog, your thyroid may be to blame. Thyroid hormones travel through the bloodstream to aid in a variety of functions. One vital role of the thyroid gland is to maintain proper brain function. Click here to learn how low thyroid function affects your brain and what you can do about it.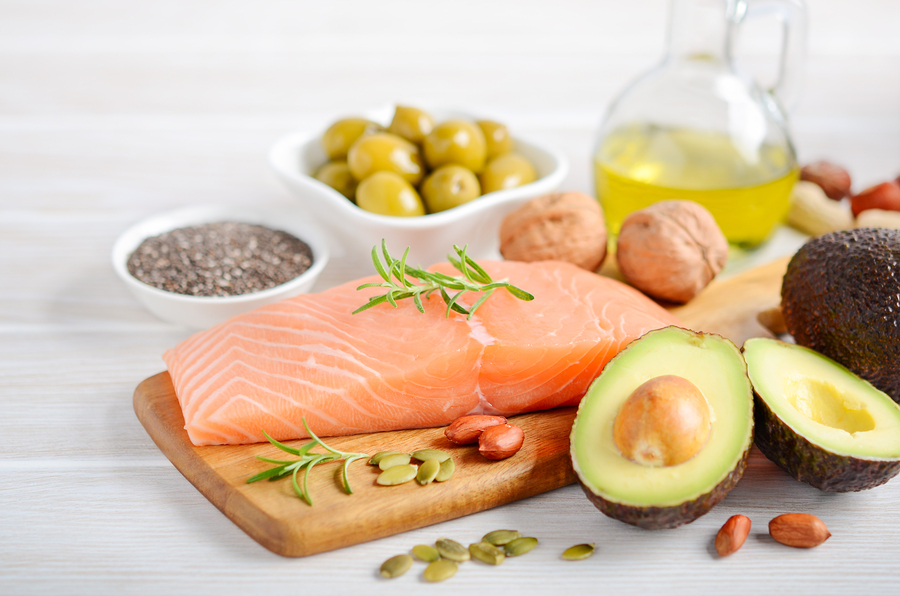 Protect Your Brain With Omega-3s
Have you ever asked yourself "Where did I leave my keys?" "What did I walk into this room for?" We've all experienced these scenarios. But most of us really don't start to worry about our mental function until we begin to get older, when we hear of more and more people who are being diagnosed with Alzheimer's or dementia. We don't want that to be us one day. One way we can protect our brain is to include omega-3 fatty acids in our eating plan. Click here to learn how omega-3 fats protect your brain.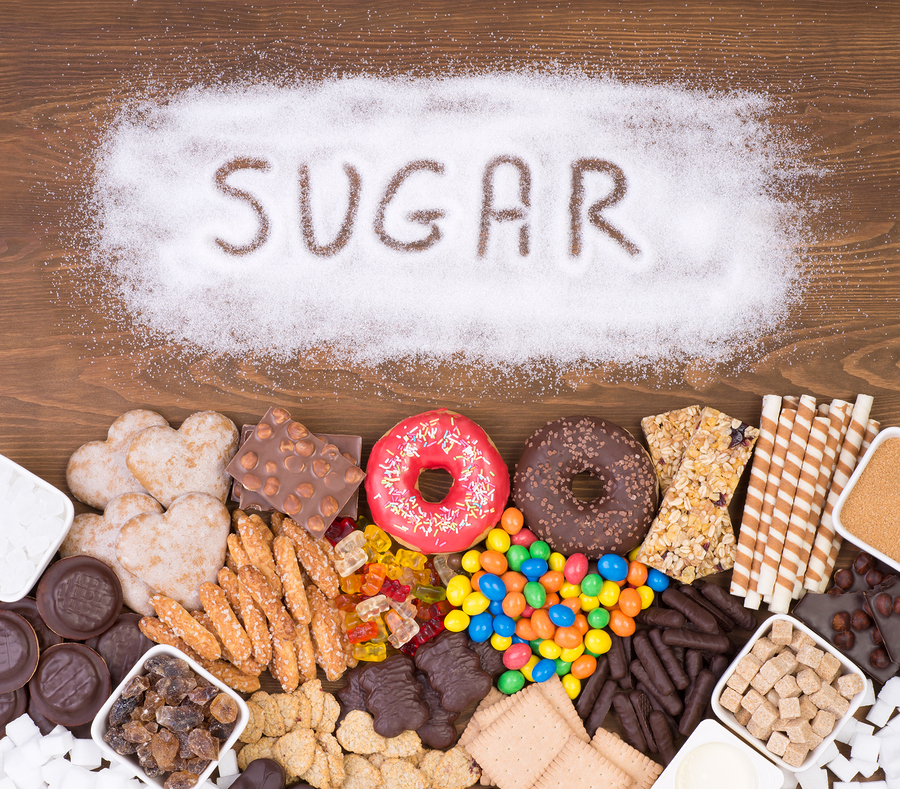 Discover the Negative Effects of Sugar On Your Brain
We all love sugar, but is it really that bad for us? Yes, it is. Most people know that consuming foods high in sugar, and simple carbohydrates that convert to sugar, leads to several health problems, such as obesity, tooth decay, diabetes and coronary artery disease. Click here to discover why eating sugar has negative effects on your brain.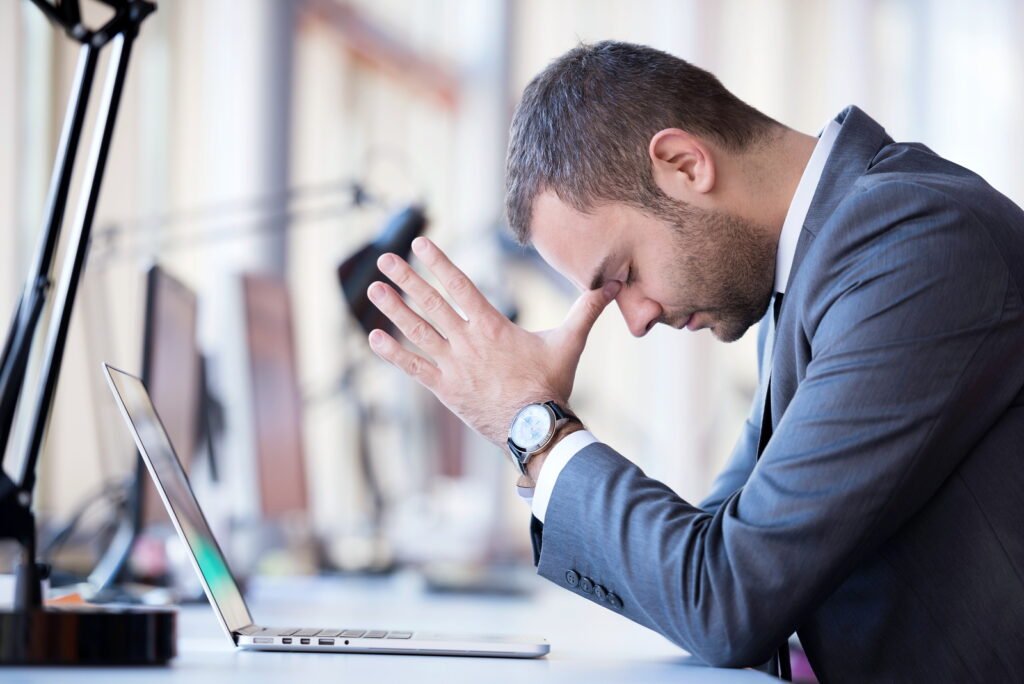 Learn How Low Testosterone Affects a Man's Brain
Men, do you ever feel like you can't focus as well at work? Are you losing your self-confidence? Do you sometimes feel down and blue? Believe it or not, a decline in testosterone levels could be the culprit. Testosterone is normally thought of for helping build strong muscles and improving libido, however it has a profound effect on your brain, as well. Click here to learn 5 ways low testosterone affects your brain.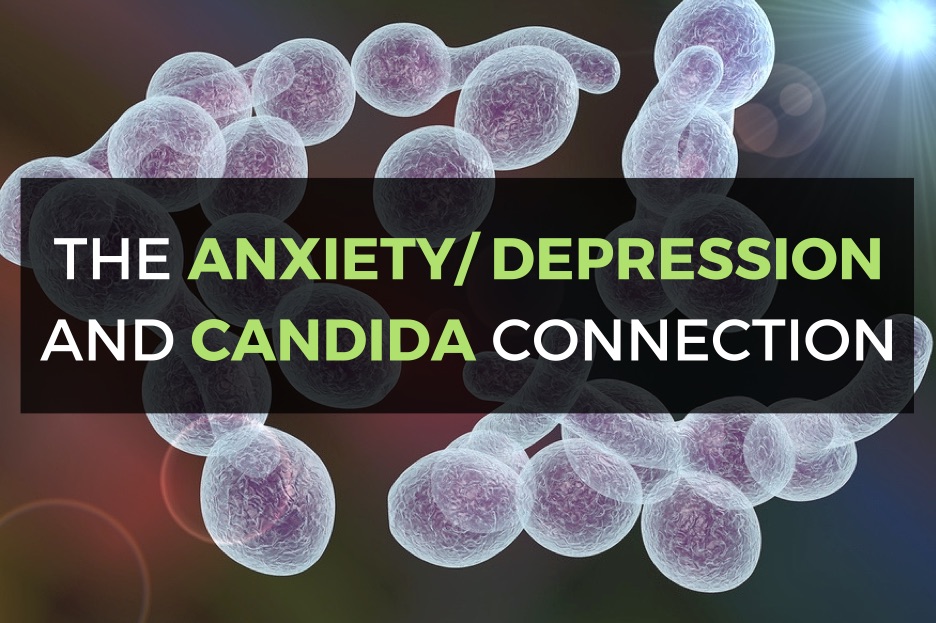 Anxiety? Depression? Poor Concentration? Yeast Could Be The Culprit.
Did you know that an unhealthy gastrointestinal (GI) tract can affect your brain and how you feel? If you suffer from anxiety or depression and have persistent digestive symptoms and /or recurrent vaginal yeast infections, and have been placed on repeated or prolonged courses of antibiotics, then yeast overgrowth, or Candida, could be a possible cause. Click here to learn how yeast overgrowth can cause poor concentration, headaches, anxiety and depression.
Take Charge of Your Health Today!
Are you ready to get rid of your brain fog and regain your health, energy, and vitality? Take our Symptom Checker to find out if you could be suffering from symptoms of hormone decline, hypothyroidism, adrenal fatigue, yeast overgrowth or allergies. Contact a Wellness Consultant for a complimentary wellness consultation at 281-698-8698. It will be our privilege to serve you!
FREE E-BOOK GIVE-AWAY!
In Dr. Hotze's book, Hormones, Health, and Happiness, he describes his journey of going from conventional medicine, which uses surgery and pharmaceutical drugs, to a natural, holistic approach of actively listening to his patients and treating the root cause of their symptoms. You will learn about allergies, yeast (Candida), hypothyroidism, female and male hormones, adrenal fatigue and cortisol, a nutritionally balanced eating program and vitamin and mineral supplementation. Click Here to get your complimentary Hormones, Health, and Happiness E-Book today!